COMMERCIAL PRESSURE WASHING
Need to find a reliable Commercial Pressure Washing Company in Southbury, CT?  We can handle any commercial pressure washing task. We are experts with pressure washing condominiums, buildings, sidewalks, patios, and more. Give your local Southbury Pressure Washing Company a call today.
FROM CONDOMINIUMS TO SIDEWALKS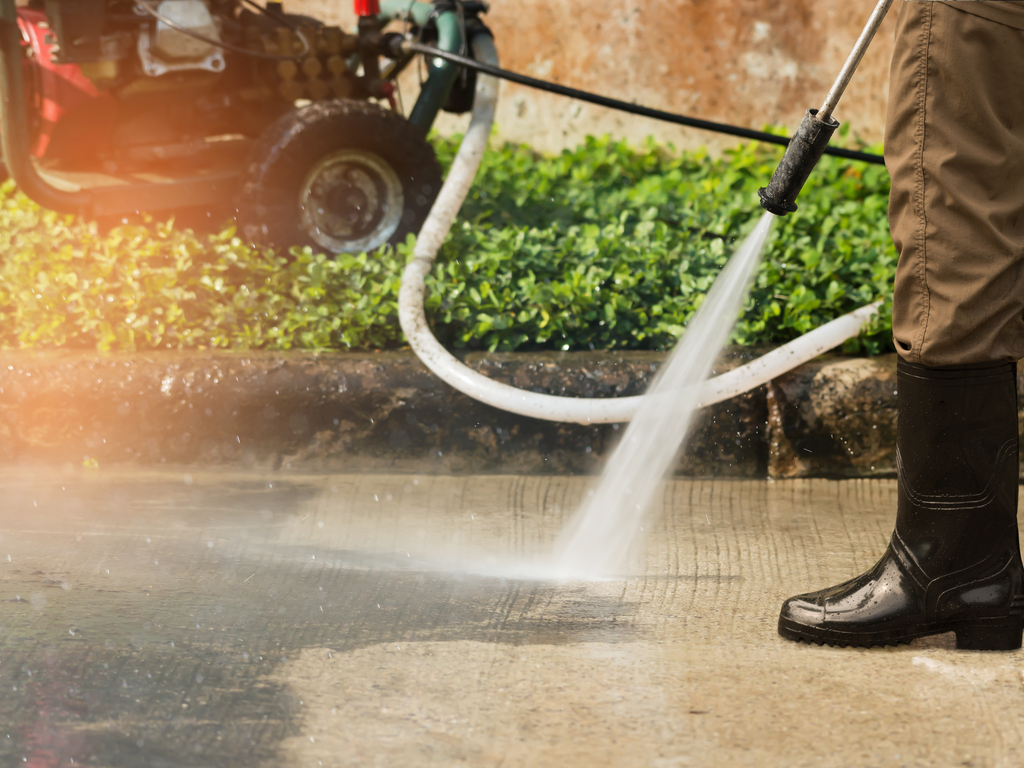 CONDOMINIUMS & HOMEOWNERS ASSOCIATIONS
We really enjoy working with condominiums and H.O.A.'s to meet their pressure washing needs. The more units or houses we can serve, the deeper the discount we are able to give to our customers. It's easier for us because everyone is located in the same neighborhood, which in turn makes it easier on your finances.
Even if we are pressure washing a whole condominium complex, our attention to detail is still the most important thing to our experts on the job. We treat every unit with the utmost care to make sure that everybody is happy at the end of the day.
CLICK NOW TO CALL (203) 760-0752
SIDEWALKS AND PATIOS FOR RETAIL AND RESTAURANTS
A clean storefront is important to making a good first impression on your customers- especially when you are competing for attention on the street in the retail or restaurant business. We are pros in cleaning up the dirt, grime, stains, gum, etc. from sidewalks. And of course, we handle patios and outdoor dining areas as well. Give your patrons the best experience and let us make sure your outdoor dining area is as clean as can be.
Sidewalks and patios are the worst after salt and grit build up over the Winter. Call us to pressure wash away all that Winter debris. Let us help your business get ready for spring time by washing outside surfaces.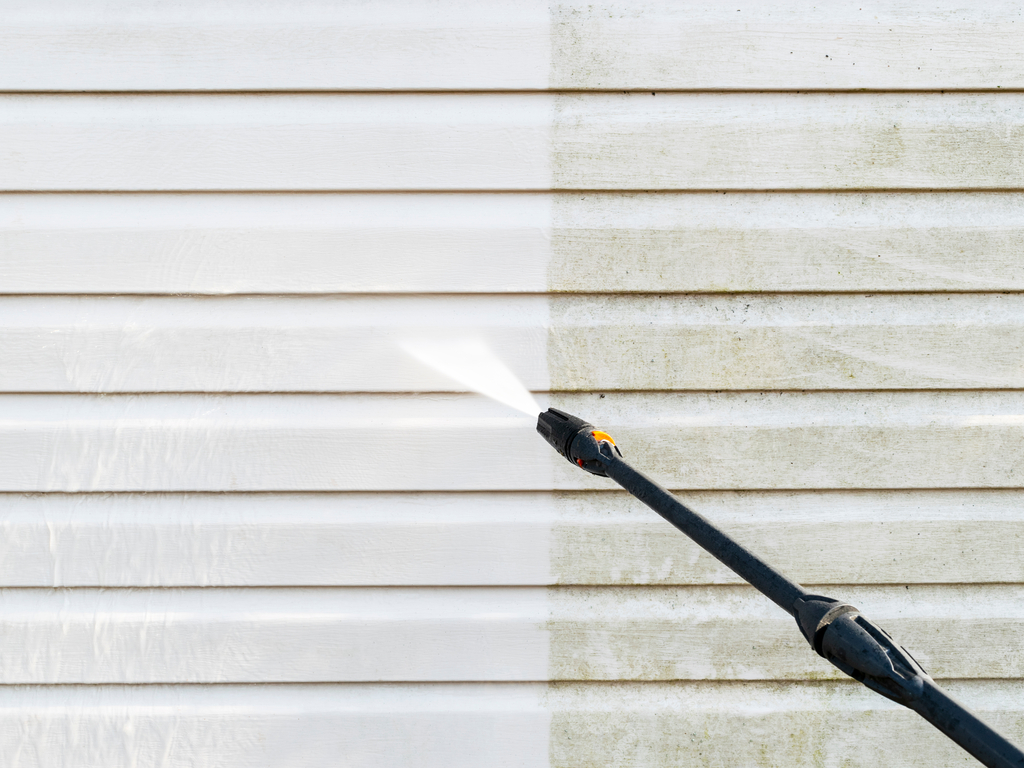 WE PRESSURE WASH BUILDINGS TOO
We also offer our pressure washing services to commercial customers who need their buildings cleaned. We have experience pressure washing shop floors, exterior walls, roofs, and more. Don't hesitate to give us a call for all your commercial pressure washing needs.
PLAYGROUND PRESSURE WASHING
Now that the weather is warming up, it's time to think about washing your playground. You need to get a season's worth of grime off that playground, and sanitization is more important than ever. Give us a call and we can pressure wash your playground, making it look great and keeping it sanitary as well.